About Honyaku Center Inc.
Case Studies
Honyaku Center Inc. aims to provide flexible, quality services to support our client's globalization activities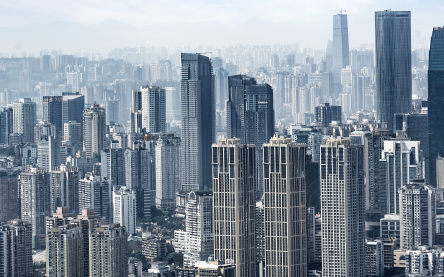 Honyaku Center supports the globalizing businesses of manufactures in auto, mechanical, electronics, pharma, and other fields, as well as highly specialized businesses in the fields of patent, law, finance, R&D and education.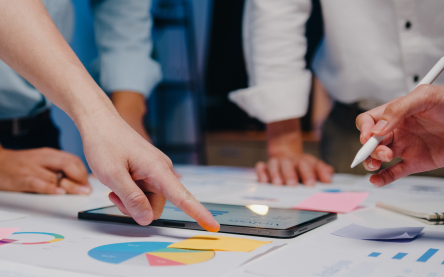 Honyaku Center handles a wide variety of document types, such as patent specification and drug application documents, technical documents, R&D documents, and contracts and litigation articles, to meet the needs of our client's global business.
Results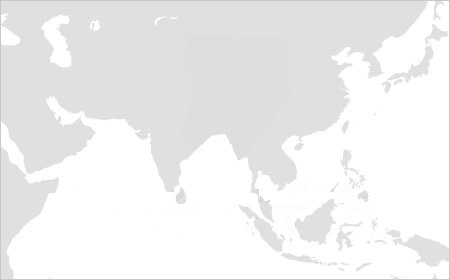 In addition to our industry leading position in Japan, Honyaku Center has been ranked #1 in terms of revenue in the Asia section of "The Top 100 Language Service Providers" market survey for 6 consecutive years.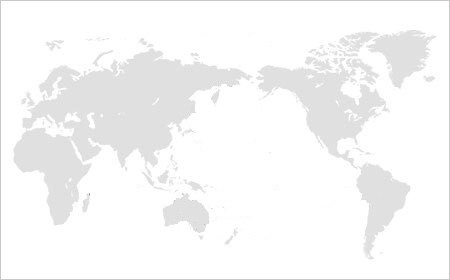 Honyaku Center is ranked #14 in the world in the 2017 edition of "The Top 100 Language Service Providers" market survey.
Client Satisfaction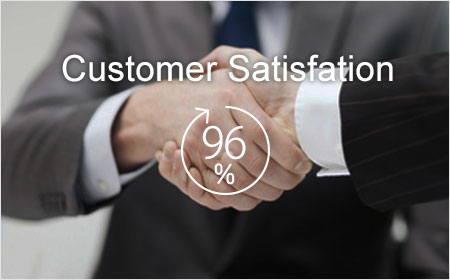 Through the use of CAT tools to maintain quality, efficient processes to keep cost down, and transparent work flows to keep our clients informed, Honyaku Center can provide solutions to various client needs.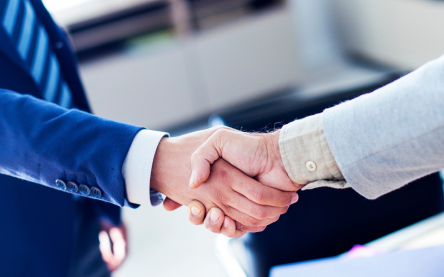 At Honyaku Center, not only do we work to ensure high quality, we provide thorough aftercare. To maximize customer satisfaction, we also ensure that client feedback is incorporated to constantly improve our service. That's what keeps our clients coming back.
INQUIRE ABOUT OUR SERVICES OR REQUEST A QUOTATION
Free quote