3,600 Clients
49,000 Orders Annually
---
Leading resources and technology make us
Japan's first choice for industrial translation.
Free quote
Industrial Translation
Specialists

With our extensive global network of experienced, professional translators,
we can handle virtually all your language needs at scale.
Free quote
OFFICES IN JAPAN AND THE U.S.
Our international presence enables us to provide better service and higher quality
to meet our client's needs in a rapidly changing, globalized world.
U.S.A.
San Fransisco, New York
JAPAN
Osaka, Tokyo, Nagoya
A LEADING COMPANY IN THE TRANSLATION INDUSTRY
CHOOSE ASIA-PACIFIC'S #4 TRANSLATION COMPANY FOR YOUR JAPANESE TRANSLATION NEEDS.
Honyaku Center works with clients in a wide range of domains including automotive, machinery, electronics, medical and pharmaceutical, patent, legal, accounting, government, education, R&D, and more.
Our performance has earned us the #4 rank in terms of revenue in the Asia-Pacific section of "The Top 100 Language Service Providers".
*"2022 Rankings of Largest LSPs in the World" released by Common Sense Advisory
MORE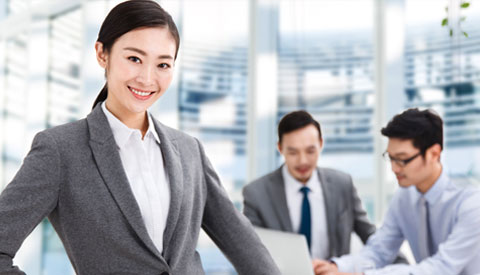 Achieving high efficiency and quality using translation technology
Actively implementing Translation technology
Honyaku Center has been actively deploying translation technology to improve efficiency and quality. About 50% of projects company-wide use computer assisted translation software, and this has improved turnaround times, reduced cost, and improved quality for our clients.
MORE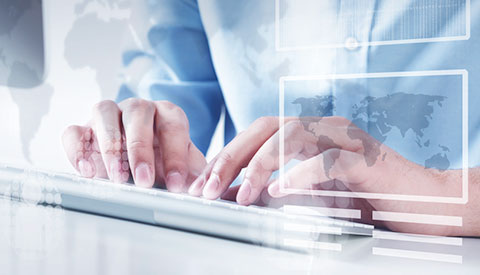 Domain specialized services and expert translators
Beginning as a medical and pharmaceutical translation company in 1986, Honyaku Center has since expanded to include patent, industry, finance and legal, and localization divisions. Each specialized division offers services tailored to their respective fields.
INQUIRE ABOUT OUR SERVICES OR REQUEST A QUOTATION
Free quote
Topics
Dec 11, 2017

October 9, 2015

March 19, 2013

December 28, 2012

September 18, 2012

March 16, 2012
MORE
November 9, 2023

August 8, 2023

May 11, 2023

February 9, 2023
MORE